Blow Off Valve for VW, Audi, Seat & Skoda 1.5 TSI
Product Description
*Forge Motorsport valve solution for the VW group 1.5TSI EVO engine fits vehicles with engine code: DAD, DADA and DACA: Other than the pending Forge Motorsport induction kit currently in development for the 1.5 TSI engine, Forge Motorsport cannot guarantee this dump valve kit will fit in conjunction with alternate (other branded) aftermarket induction kit products.
*Please note that if your engine bay is the same as shown below then this valve kit will not fit your vehicle, we are currently developing a replacement kit for the below application*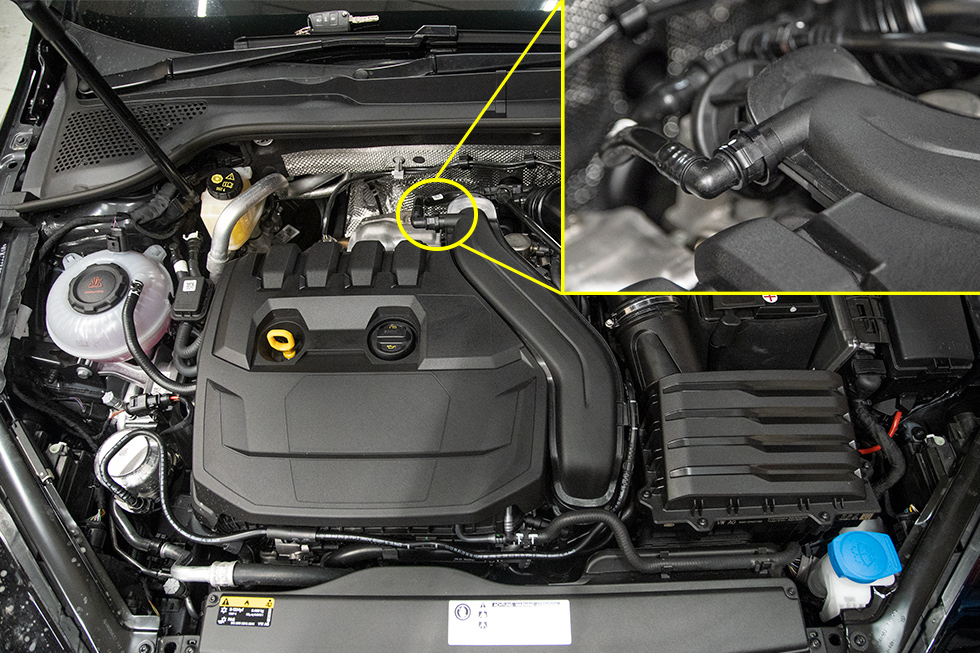 As the engine does not have a diverter valve fitted as standard, Forge have developed a twin piston dump valve that not only gives you an incredibly loud sound when lifting off the throttle, but also increases the throttle response during gear changes by reducing turbo lag. It has been designed to help the turbocharger maintain its rotational speed ready for when you accelerate, whilst also taking the strain away from the impeller. Without removing this stress from your turbo, it could cause premature failure. Especially on engines and modified vehicles.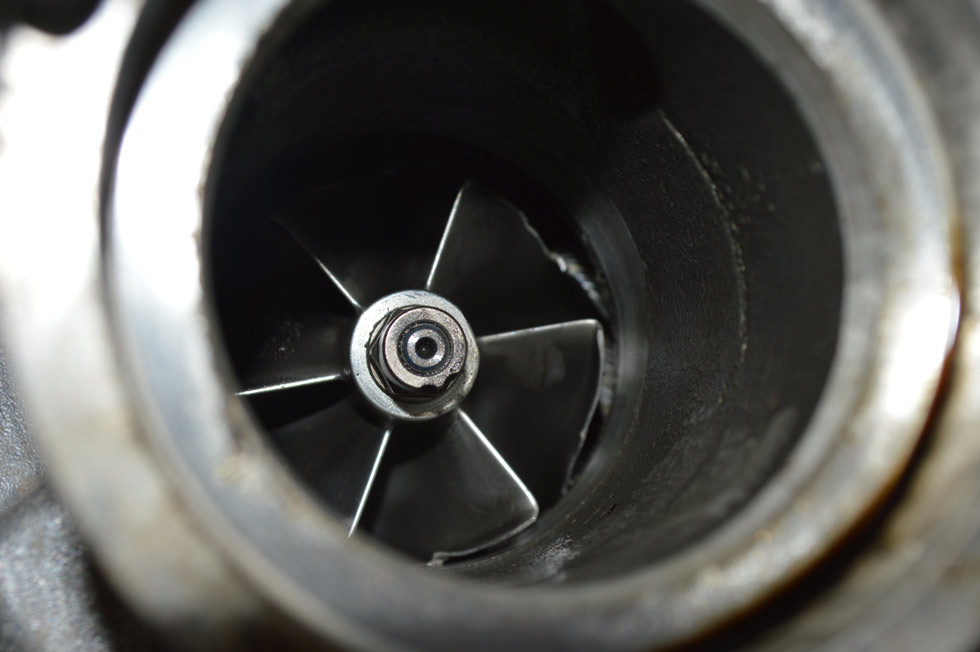 This valve kit allows the fitment of our fast response blow off valve preventing turbo surge and prolonging the life of your engine's turbocharger.
The kit includes all of the necessary hardware and step by step installation instructions for any car enthusiast with appropriate garage tools to fit at home, in just a couple of hours!
Due to the exposed position of the OEM boost pipe and the nature of heat cycle, the plastic that the OEM pipe is made from can deteriorate over time, becoming brittle and susceptible to boost leaks. This kit totally replaces this plastic pipe from turbo to manifold with a silicone hose (available in a choice of colours!).
Highlights:
CNC machined billet couplers and components

CNC machined twin piston Forge valve

Three hose options: red, blue, or black (Custom available but will incur a 50% non-refundable deposit and a lead time of 8-10 weeks)

Forge valve will not bring on any check engine lights (EML) 

The hose has a quality inner lining of modified silicone known as 'Fluorosilicone'. This means that the hose will stay bright and vibrant, and will not deteriorate over time.

 

Forge Motorsport lined hoses are suitable to be used with modern long-life coolants, Organic Acid Technology coolants (O.A.T.) and oil mist.

 

The construction of the hose has been engineered to exceed that of the OEM fitments, the Forge Motorsport hose will enhance any engine bay both technically and aesthetically.

The hose from this kit replaces OEM part numbers 05E.145.673.E and 05E.145.674.E

We cannot guarantee that this product will fit with all aftermarket intakes.

Lifetime warranty.
In the Box:
1 x Atmospheric Dump Valve
1 x Boost Tap/Take Off (Including Cork Gasket and Screws)
 Throttle Body and Turbo Couplers
1 x Silicone Hose (Red, Blue or Black)
3 x Hose Clamps
All fixings and fittings
1 x Roll of Vacuum Tubing
1 x Wiring Loom Extension
1 x Forge Sticker